The words "commercial photographer" often evoke a sense of dread because of the perceived cost.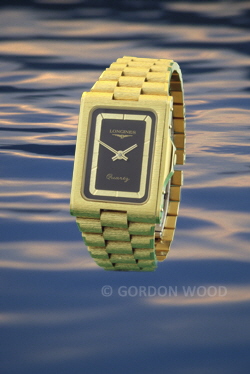 Today's digital workflow has certainly streamlined the way a photographer works, so the cost of doing business has naturally come down too.
Whether you need images for the web or a printed brochure (architectural or product), contact us with your requirements and we will do our best to ensure you receive an affordable quotation. We also work magic with Photoshop®, so if you have a requirement for touch up or complex compositing, let us know.
Services:
Product photography from watches to heavy equipment
Architectural photography - residential interiors/exteriors, commercial towers and workplace settings
On-site executive portraiture using portable studio lighting and backdrops
Photoshop® colour & lighting correction, blemish correction and preparation for print or web
Compositing of multiple images (as in the photo at right) for advertising/graphics